History
We started out helping friends move a few boxes and furniture between houses and now we love helping hundreds of people transport their items successfully around Australia! Personalized service, comprehensive insurance, waste removal, prepack and unpack service, packing supplies, storage options, clean up - you'll be so impressed with how easy moving is when you work with us.
Packing Services
and Supplies
Commercial relocations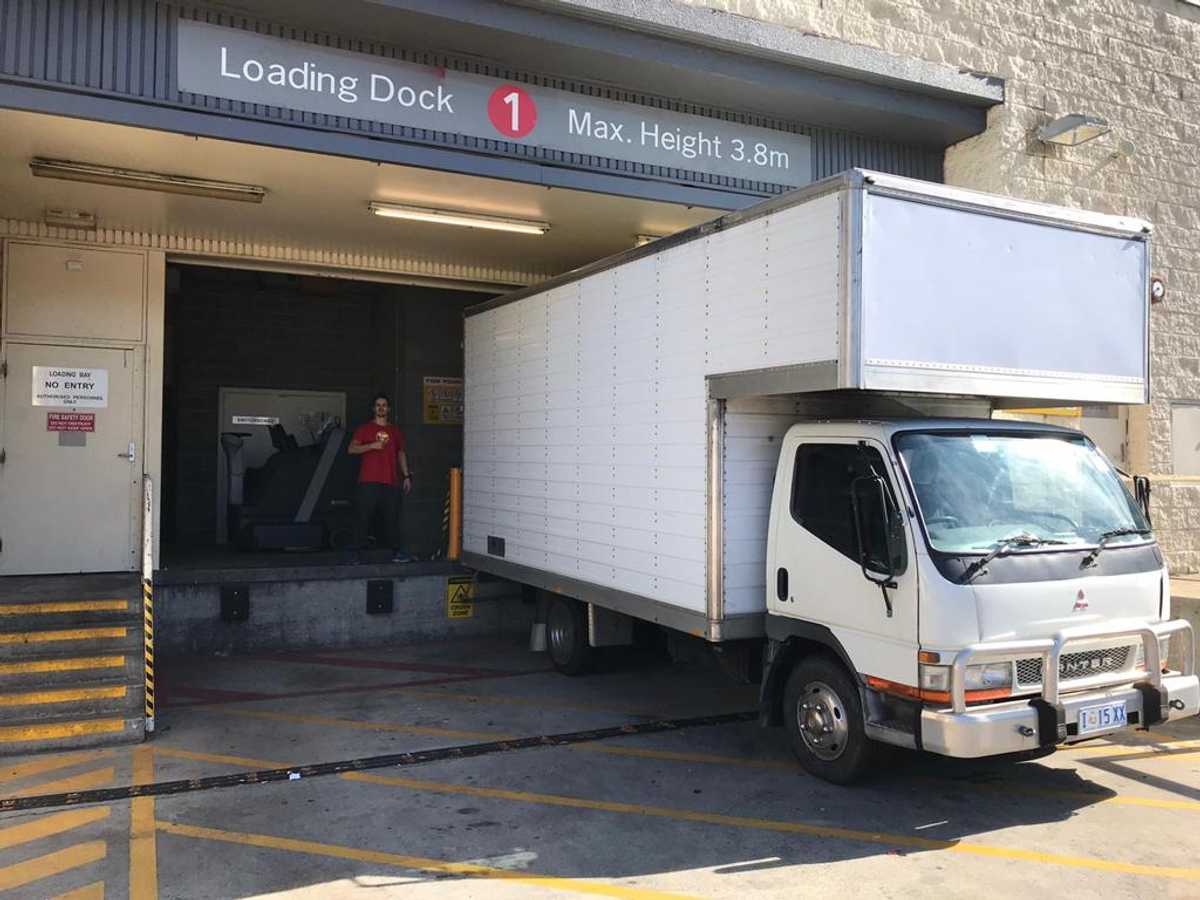 Our qualified and efficient commercial movers are the ultimate choice for businesses of all types and sizes.
This is because we keep ahead of all corporate moving services providers with a thorough understanding of the supplies and services required for a seamless and successful transition of your office and employee.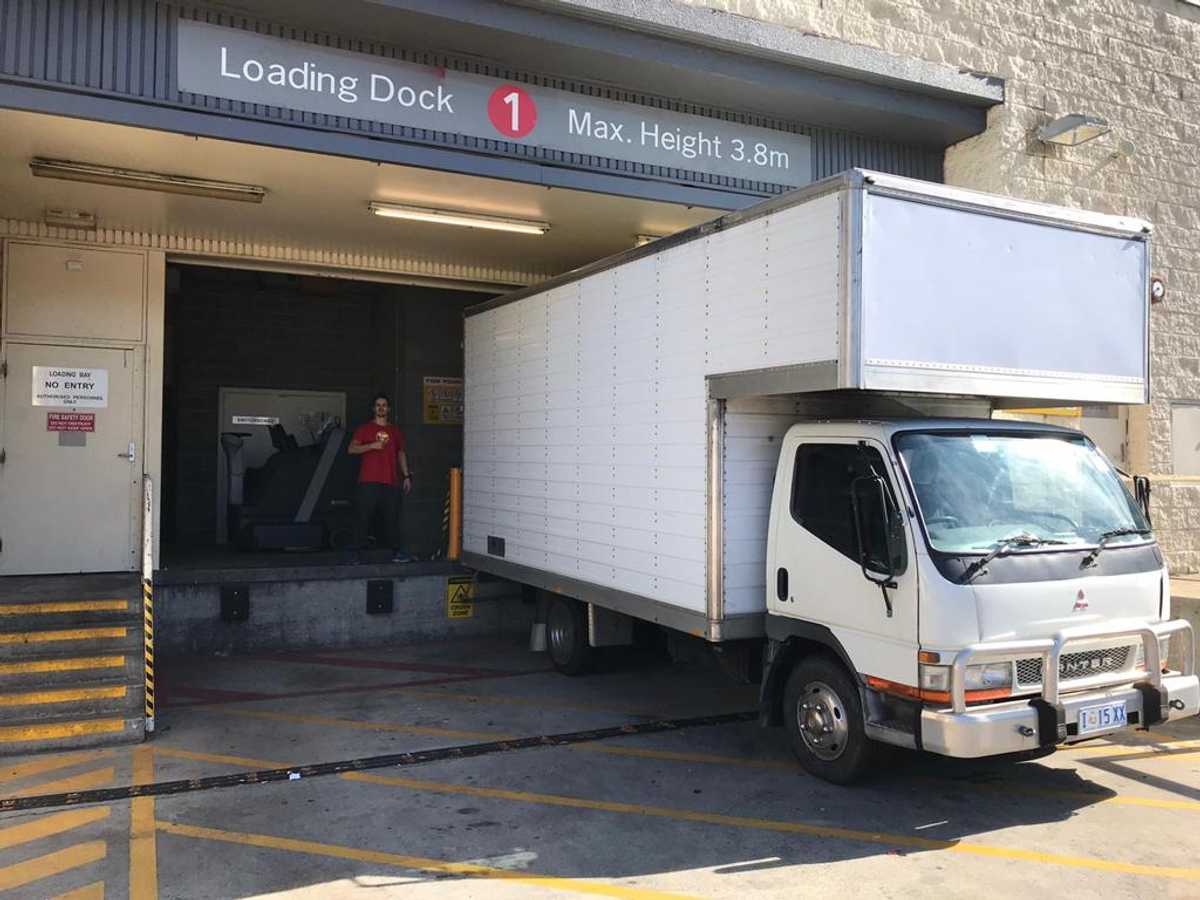 Packing Services and Supplies
We make packing and unpacking look easy. Our packing team goes above and beyond to get everything organized for your moving. They can also help you unpack everything and organize at your new home/office.
You don't need to move a finger to get your house completely relocated. We'll provide as much or as little assistance as you need as part of our removalist service. We can provide onsite partial packing, partial unpacking as well as 'packing only' and 'unpacking only' services. Contact our moving consultants to get the best quote for your needs today.
Event Logistics
Need removalists for events and expos? Want bump-ins and bump outs for a quick event activation? Need event planning with professionals?
We are one of only those furniture removalists that have the necessary equipment, vehicles, premises and staff training needed to complete a professional move and covers transit insurance and public liability.
Contact Flash Moves. We provide event removals, transport, storage, and logistics services.
Delivery Solutions
We try to make the entire delivery process easy for both your company's team and customers. Our delivery solutions brings so many advantages to our clients' businesses; the interface of our software, trained industry experts and the continual monitoring of performance focusing on business efficiency.
Our moving process
Moving is easy
Find out why we're
#1 Transport Company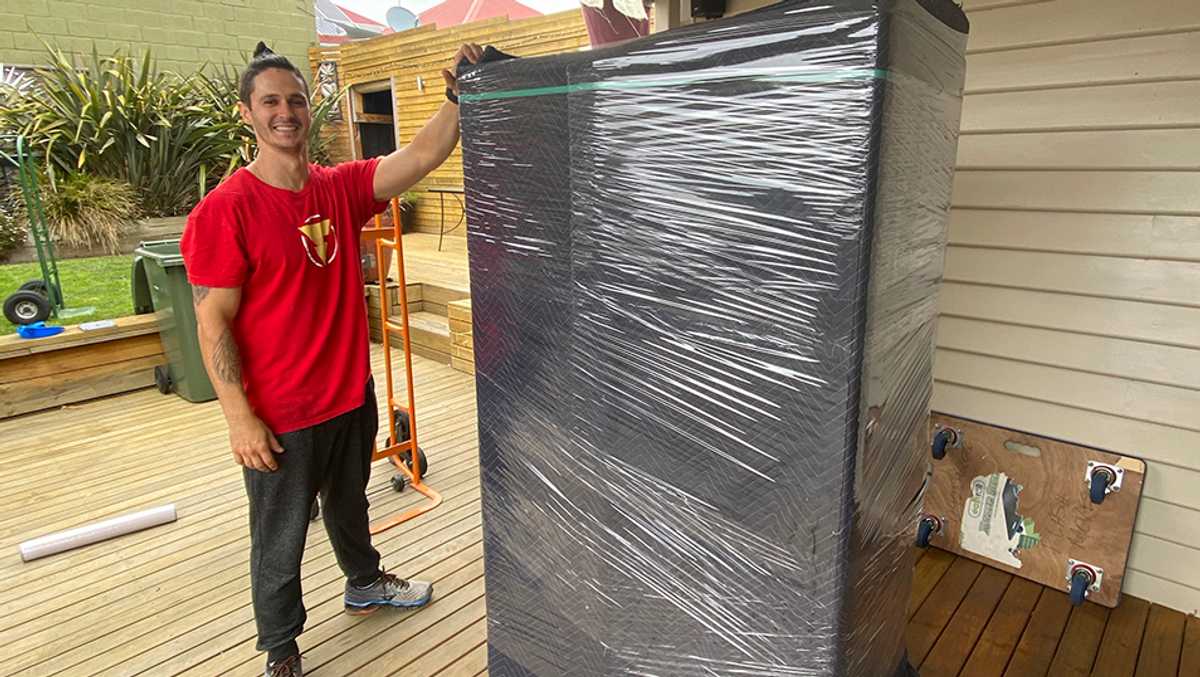 Care
We go that extra mile to ensure your possessions are treated with the utmost respect and care. We want you to be satisfied with our removal services and to recommend us to others. The only way we can ensure your satisfaction is to provide the best service we possibly can. In addition to the protective blankets we also provide shrink wrap to be used during your move without any extra fee. We let you decide which items you want to be shrink wrapped.
Find answers and general information
A list of frequently asked questions to help you understand how it works.
1. How do we charge?

Generally there are two main types of quotes, hourly rate and fixed price.

If you choose to pay hourly rate the time starts when we arrive at the pick up location and ends when we finish unloading the truck at the final destination. If call out fee applies it will be described on the quote. No hidden costs.

If you decide to get a fixed price we need a full list of items including boxes and descriptions of the accesses and parking at both properties. After receiving all those information our moving consultants will provide a fixed price for your move.

All prices are inclusive of GST.

2. How do we deal with heavy items?

3. What are the tools and protective materials we use?

4. How do we take care of fragile items/antiques?

5. Can you pack my stuff or does it need to be packed?